Indigetize Studios brings you Professional Photography Services by an Indigenous Photographer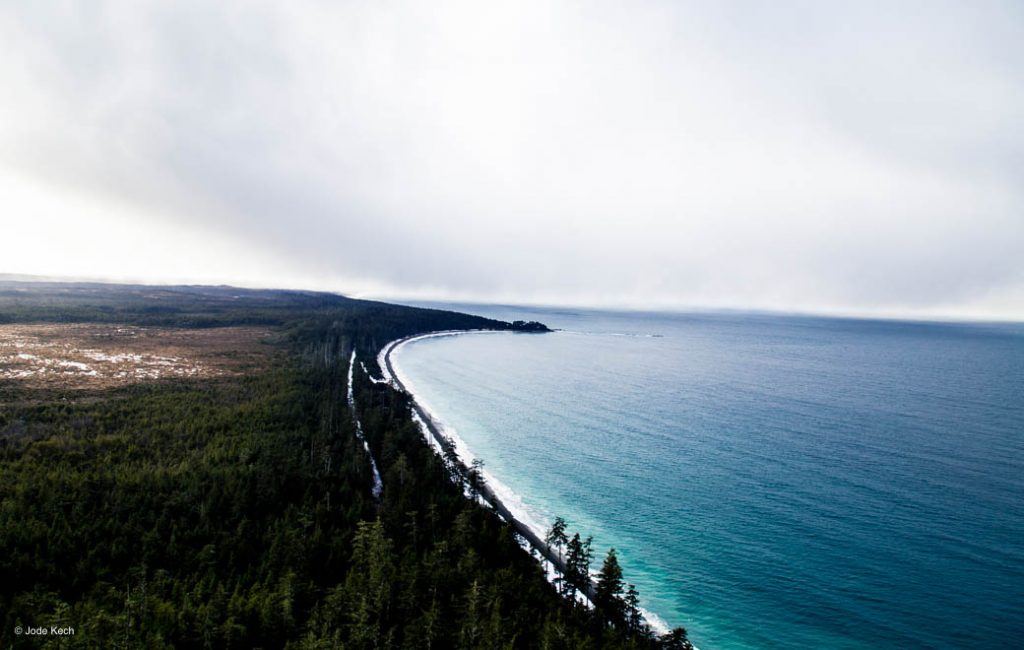 Haida Gwaii, "Island of the Haida People" was not only mysterious and magical, it was also a photographer's dream.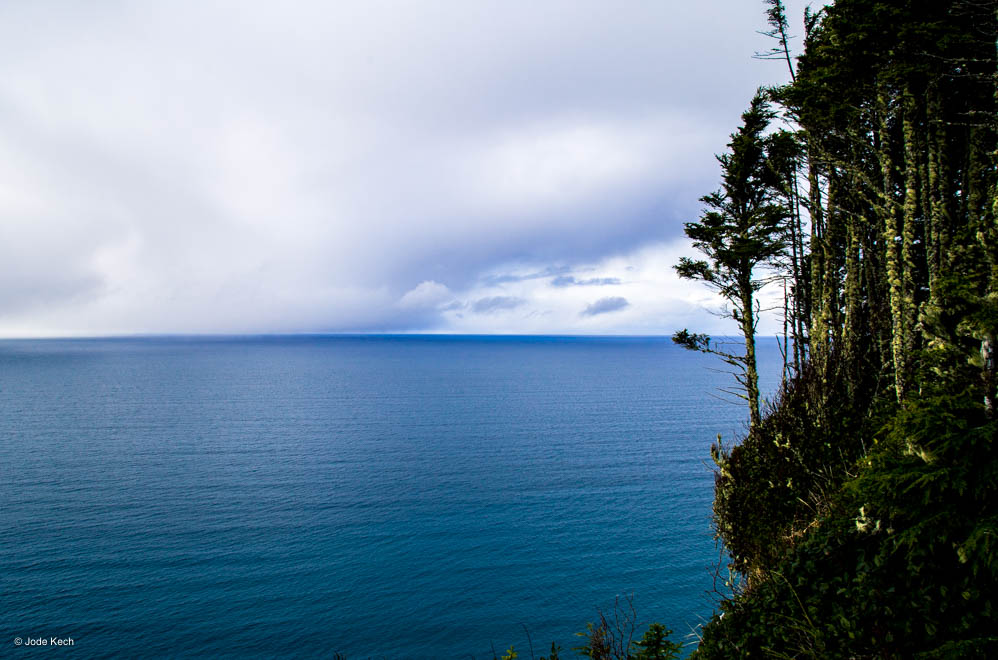 North America was once vast with Indigenous trees, animals, birds, and plants. The people of North America developed societal systems that flowed from the laws of nature.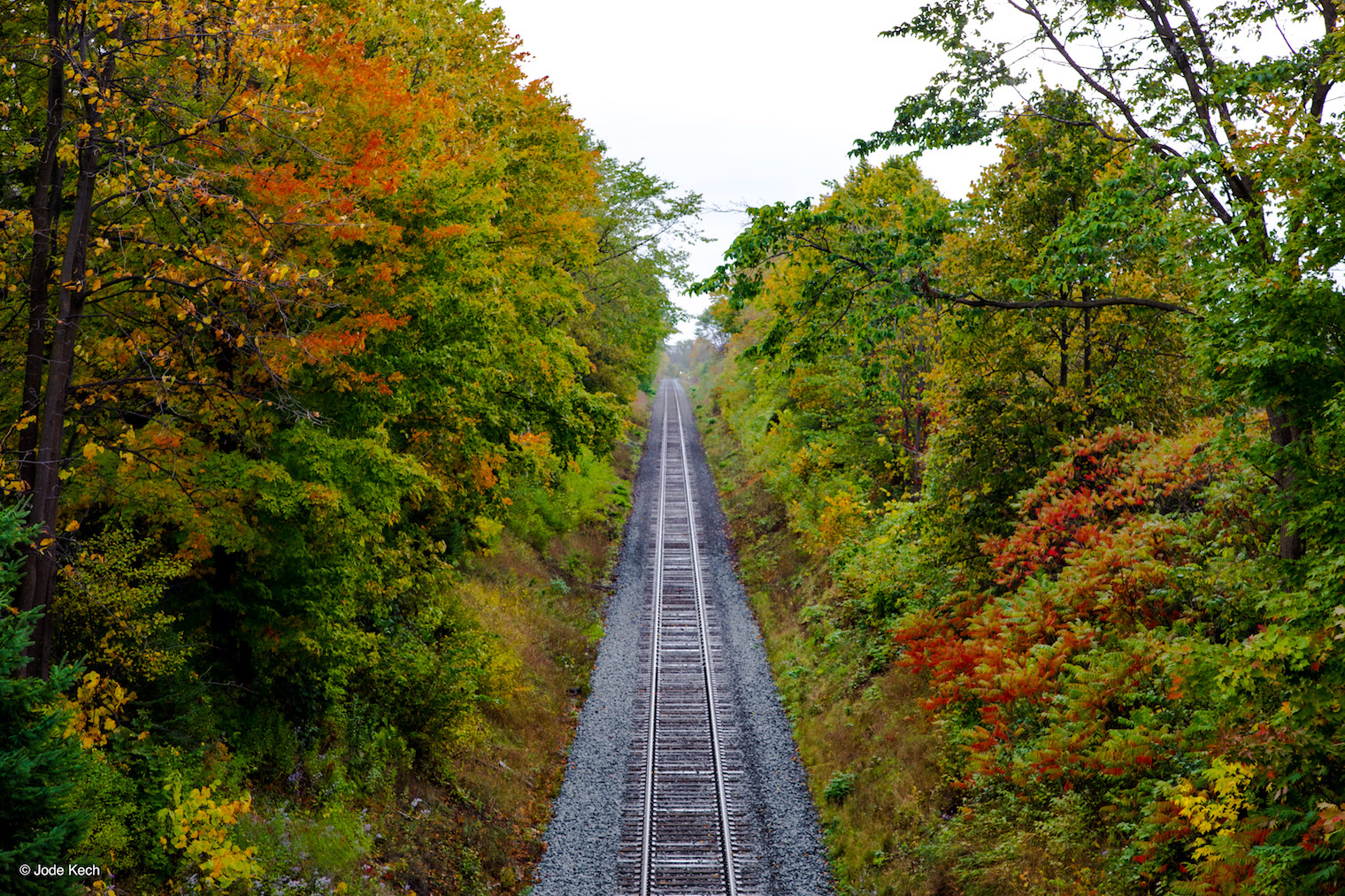 When I lose track of time it's like my mind stops thinking, and I can feel what I see. I get a sense of purpose and understanding, but on a level that is beyond my mind's comprehension.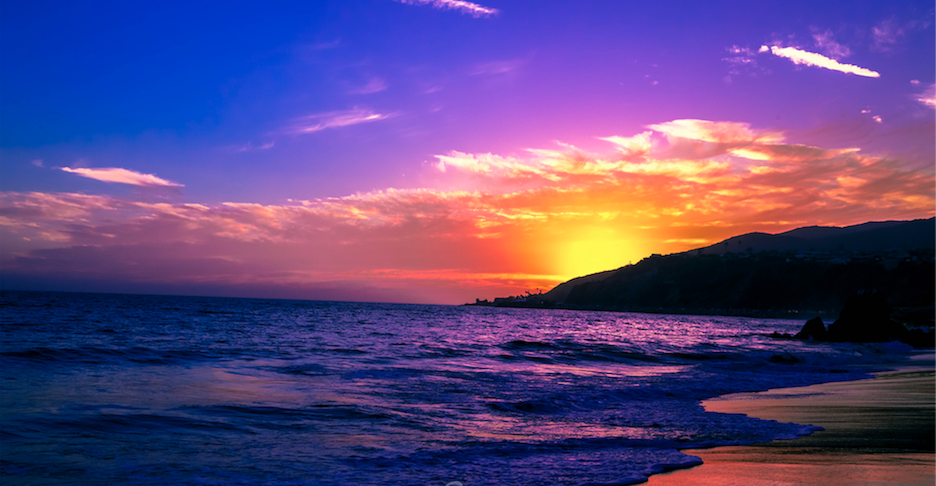 I became a professional photographer in Los Angeles. California was where I discovered I could be alone without being lonely. I guess in a sense I was never alone because I always had my motorcycle and my camera.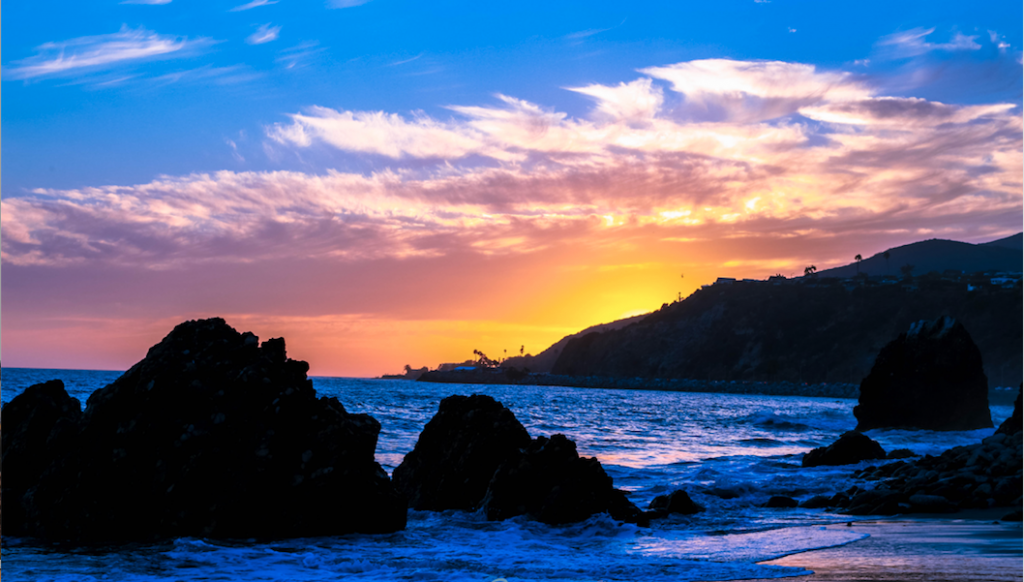 When I lived in Las Vegas I spent everyday and every night out in the desert with my camera. The desert skies are beautiful at night and the landscape is very dry and easy to climb . That's how I got my ten thousand hours in photography.
Indigetize Studios Photographer
Original Photo Prints With Inscription
Indigetize.com is a local Indigenous multimedia company. We are SEO specialists, content creators and WordPress website designers. Let us help your website standout.